Exciting Changes to Our Gymnastics Class Structure at Affinity Academy!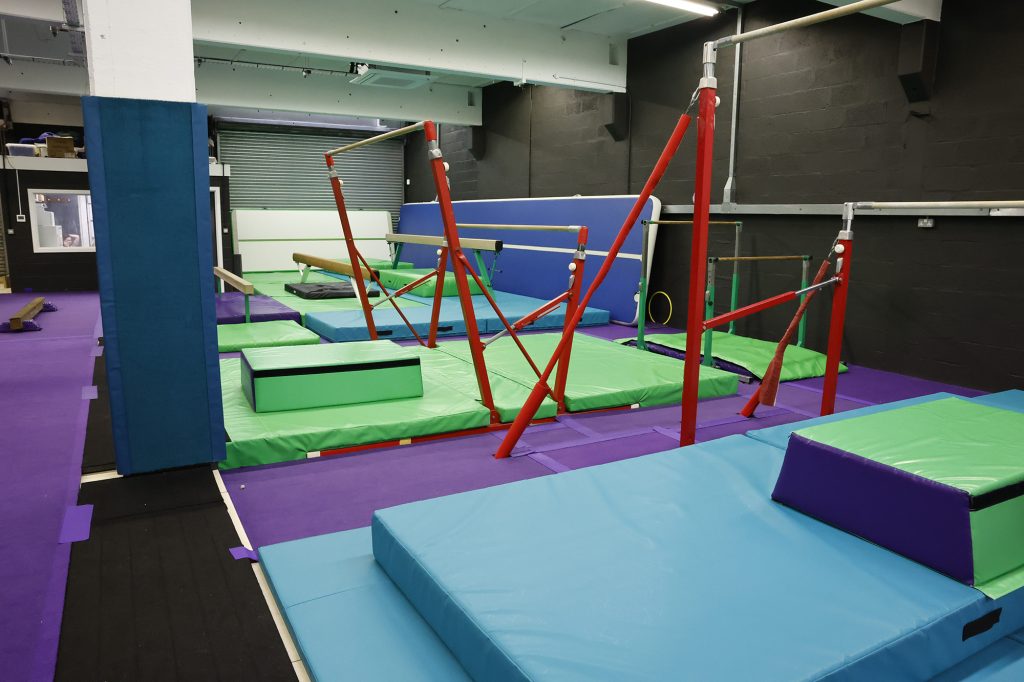 We are thrilled to share some exciting updates regarding our gymnastics class structure at Affinity Academy. As we continually strive to provide the best possible experience for our gymnasts, we have made a few changes based on both our expanded facility and feedback from our dedicated coaches.
Previously, we operated with three groups, with each group practising on three different apparatus during a session. However, with our bigger gym space now available, we have transitioned to a four-group system. This change will allow gymnasts to work on just two pieces of apparatus per session.
You might wonder why this is beneficial. Focusing on two apparatuses instead of three allows our gymnasts to spend more quality time refining their techniques and improving their skill sets. For instance, if a gymnast is learning a complex move like a handspring on the vault, this focused approach provides more dedicated time to break down each component of the move, ensuring a deeper understanding and mastery of the skill. Additionally, with more time on fewer apparatuses, our coaches can offer individualised feedback and corrections, tailoring each session to the unique needs and strengths of every gymnast. On certain occasions, we might decide to incorporate all four apparatuses in a single session. This might happen if a class is particularly quiet, ensuring that each gymnast still gets ample time to practice and perfect their skills on every piece of equipment or on a skill check week when coaches need to see gymnasts on every piece of apparatus. This change has meant that not all gymnasts have been able to go on the Bars or Beam each week, which we know to be a favourite for many. So after speaking to some of our gymnasts, parents and coaches, we have come up with a way to include either Bars or Beam into every session. This will begin after October half term.
We believe this revised structure will significantly enhance the learning experience for our gymnasts and pave the way for their continued success. We are committed to ensuring that every gymnast at Affinity Academy receives the best possible training, and we are confident that these changes are a step in the right direction.
Thank you for your continued support and trust in Affinity Academy. We look forward to seeing our gymnasts thrive even more under this new system!