I founded Affinity because I wanted everyone to have the same opportunity to access the incredible activities that I love and get so much from. 
After seeing environments I didn't agree with, I made it my mission to ensure excellent coaching was available to everyone, no matter their ability. Success looks different for us all and actually, it's not about the athletic tricks and ability achieved; it's about the journey of learning them, life skills that are learnt along the way and the experiences you have in a great place with awesome people. 
That's why at Affinity, we offer so much more than just learning the physical skills required for gymnastics, parkour and cheerleading. We want to ignite self-belief through the movement based sports we offer, so that we cultivate supportive, kind, resilient, happy and healthy individuals for the long term. 
We believe ANYONE can benefit from movement based sports with the right mindset and support. Yes. Everyone. Your child. Even you. Or your friend. Or your Granny. (Especially your Granny).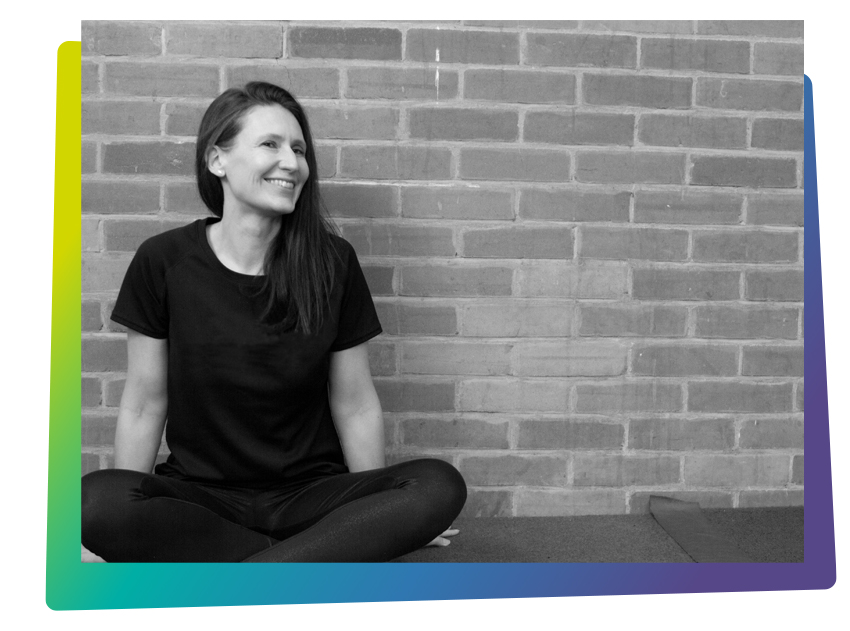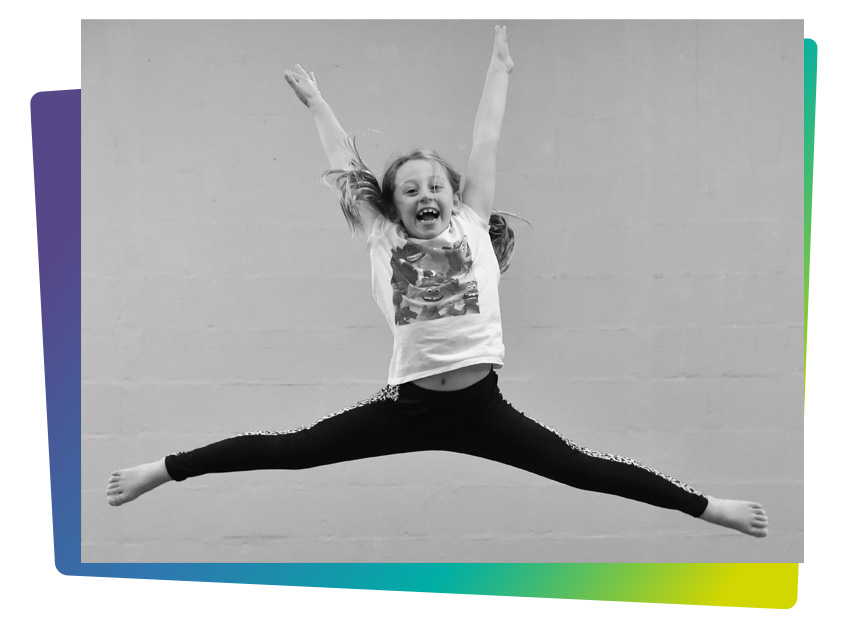 We of course want to make sure you are happy and your child enjoys class with us. Once there is an available slot at the class, location and time you want, we'll ask you to sign up to a membership and pay relevant fees. However if you sign up and decide it isn't for you after the first one or two classes, we'll refund the rest of the fees paid without any fuss.
We do it this way to ensure your place at the class, location and time you want remains secure throughout and after your trial period. 
You're also welcome to attend our free taster class and open days, we host these on various dates throughout the year. Join our mailing list for our latest updates. 

The staff are fabulous and my son, who has some minor sensory issues and struggles in groups, was helped to feel completely at ease from the start and his confidence was built 100%. He loves the weekly sessions. They are active, engaging and designed to build ability in the basic skills. The staff are patient and friendly. We have had a wonderfully positive experience with Affinity and highly recommend them.

What a fantastic and supportive Gymnastics club this is! They dedicate so much time to focus on each child individually, making you feel like you are important to them. The coaches are fun and engaging and the equipment/space is great. Highly recommend!

Without doubt, my son's favourite hours of the week are spent here. Affinity awesomeness is what every child (and adult!) needs. I absolutely love the energy of this place… Every parent wants their children to have positive role models and Affinity have positivity, in bucket loads. Thank you Jen, Dan, Eleanor and everyone else behind the scenes making the awesomeness happen. We really do appreciate it.

My son is 9 years old and attends gymnastics sessions with Affinity. He absolutely loves everything about it and looks forward to his session each and every week. Staff are incredibly friendly and make it very fun for the children. Would highly recommend Affinity!

For me it's the coaches that make Affinity worthy of 5 stars. My normally shy 6 year old is now beaming with confidence and progressing so well. Thank you everyone at Affinity!! Highly recommend!!