Sapphire Elite information
We are absolutely thrilled to have you as a part of our dazzling squad. Whether you're diving into cheerleading for pure enjoyment or aiming for the pinnacle of elite athleticism, you're a cherished member of our Sapphire family.
Our mission is to support you every step of the way, which is why we have created our Sapphire information packs and this dedicated page. They aim to help you on your incredible journey, designed to provide the guidance and knowledge you need to shine bright with Sapphire Elite.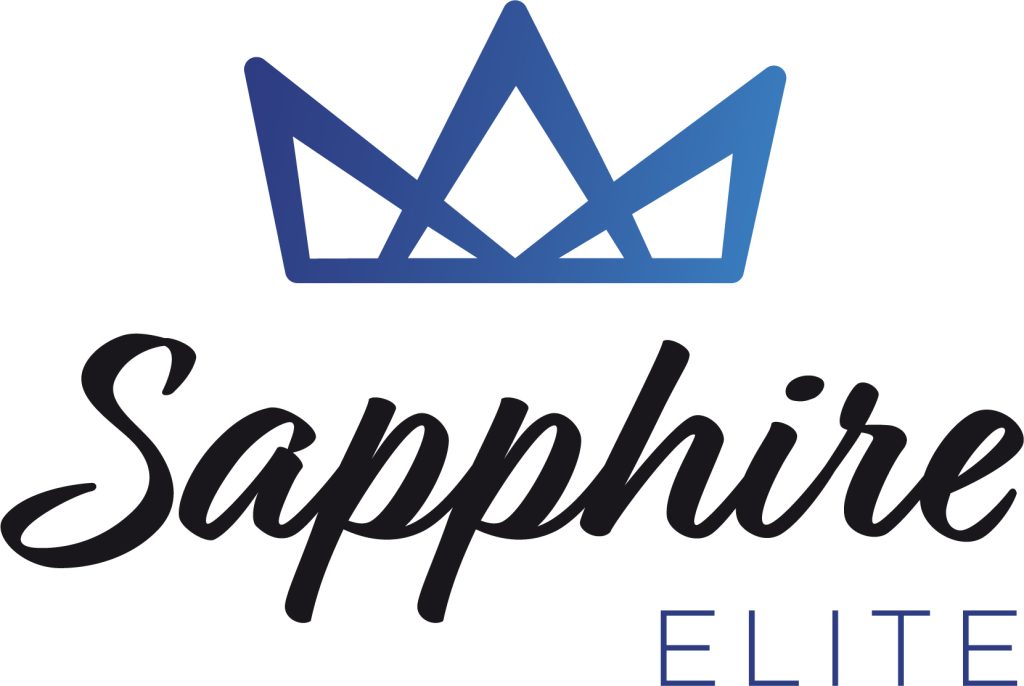 Current term - Autumn 2023
The autumn term runs from Friday 1 September – Wednesday 20 December 2023
Half Term – No termly classes from Monday 23 – Friday 27 October 2023 (Including Elite Tumble)
The spring term runs from Thursday 4 January – Thursday 28 March 2024
Half Term – No termly classes from Monday 19 – Friday 23 February 2024
Our General Information Pack is your gateway to the world of Sapphire Elite. Inside, you'll discover valuable insights about the sport, our squad's mission and values, and why we've introduced distinct pathways. 
Our Athlete packs are tailored to your specific pathway. It's your go-to guide for all the nitty-gritty specifics such as class days and times, term dates, and a comprehensive event and competition calendar.
When a competition is getting closer, this section will be your go-to source for key details, schedules, and more. So get ready to bring the sparkle when the time comes!
First up, come and chat to us if you've any issues. We can solve most things together if we know, or suggest an alternative route/activity for your athlete. If you are sure you are leaving, please complete our cancellation form here. 
Once we have received your confirmation, we will remove the athlete from the team with immediate effect. No refunds will be provided even if your monthly membership payment has been processed and paid for that month.
Good question! We're currently collecting all the info you need to know, watch this space!